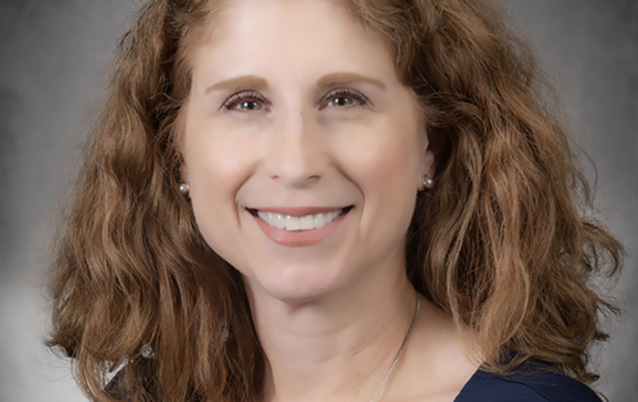 We are pleased to announce Mindy Hanna has joined Cosette Pharmaceuticals as Senior Director, Human Resources.  Mindy will report to Apurva Saraf and will be based in the South Plainfield office.
In this vital role, Mindy will provide leadership and direction on all aspects of the Human Resources function, including talent acquisition, total rewards, performance management, employee engagement and HR strategy implementation. She will work closely with the Senior Leadership Team to ensure Cosette continues to build a culture that attracts, retains and develops the best team.
Mindy has more than 25 years' experience in human resources and joins us from Dr. Reddy's Laboratories where she was a Senior Director, Human Resources & Talent Solutions. She led a team of HR Business Partners who supported the North America Generics and Proprietary Products businesses, which included multiple manufacturing sites. While there, she worked closely with the senior management team to develop a business transformation strategy to position the organization more competitively in the market for talent.
Prior to Dr. Reddy's, Mindy held roles with increasing responsibility at Automatic Data Processing, Inc. (ADP). While at ADP, she led a corporate wide diversity initiative to foster an inclusive work environment, implemented programs designed to attract new talent and improved employee retention.  Prior to that, she was a strategic partner to six line businesses in the US and internationally in the Brokerage Services division of ADP
Mindy earned her Bachelor of Science degree from the State University of New York/College at Oswego.
Mindy can be reached via email at [email protected].
Please welcome Mindy to the Cosette family.